[Do Not Track]

I often approach free drawing as an
uncompromising battle against routine.
In this, I picture routine as a rotating fluid that automatically settles to a shape of minimal deformation.(*)
Such a fluid is like a machine that follows a strict Newtonian law

"First law: Every object continues in its state of uniform motion in a straight line, unless compelled to change that state by external forces acted upon it"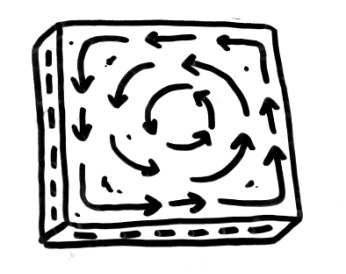 (intrusion by an external force)

Thus, free drawing is the act of disturbing the causal path of routine.


-the shape of routine-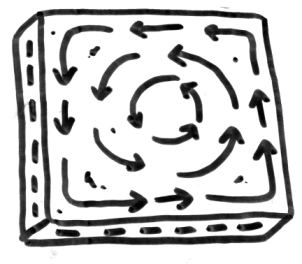 Some primitive stages of the effect of gestural strokes on the shape of routine.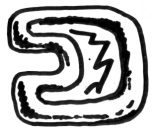 1.One gesture, one hole and an intrusion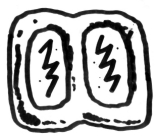 2.Two gestures and two holes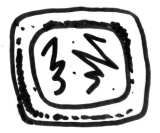 3.Two gestures and one hole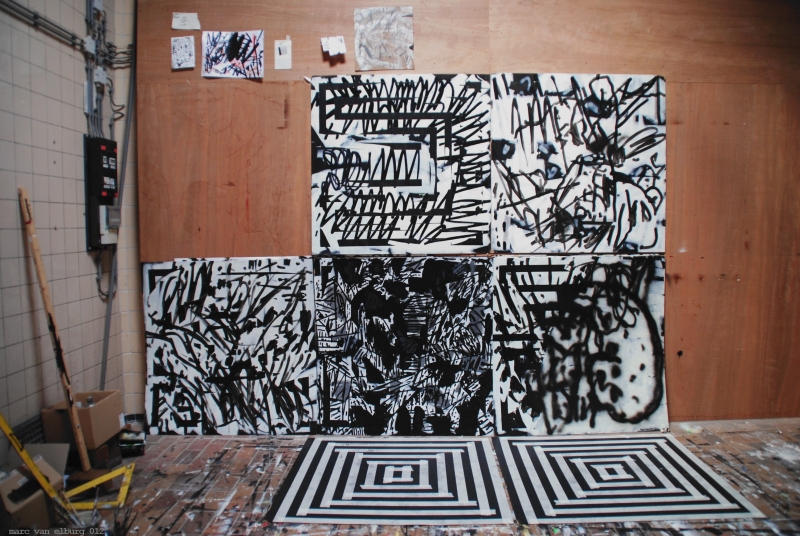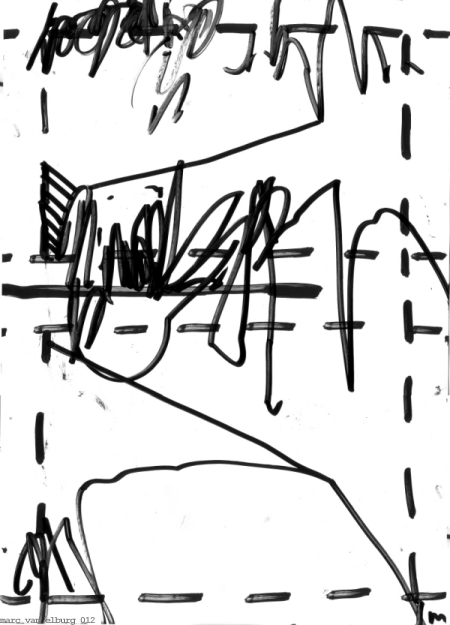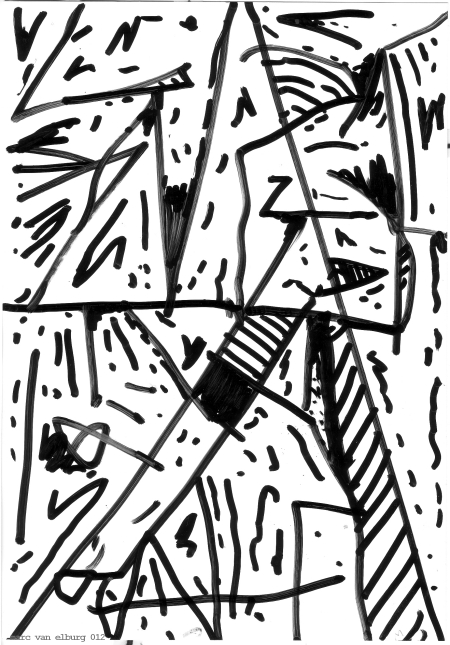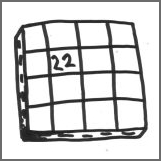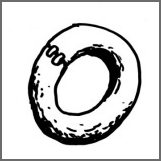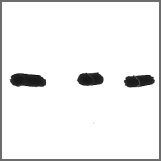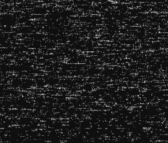 marc van elburg 016