Programming with Grawlixes

Grawlixes; also known as #$&%, or
%&$#?@!,Emanata, Obscenicons or Symbol-
swearing pop up in cartoons when a character
is expressing frustration, agitation or
anger.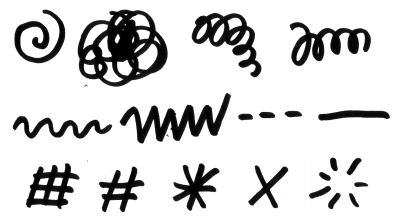 Programming with Grawlixes is series of
zines that are written around the idea that
Grawlixes in cartoons and early so-called
non-objective art stem from a common source




In part 1 Grawlixes prove to be a special
kind of non-objective abstract line-
drawings.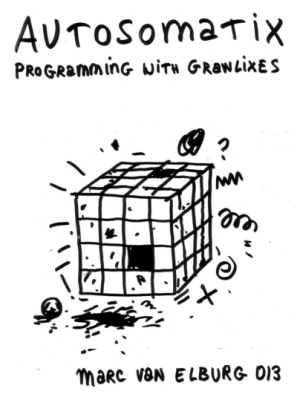 Programming with Grawlixes #1 PDF



Part 2 reveals that Grawlixes are identical
to some of the fundamental schematic
patterns that are responsible for the
structure of the cartoon itself.


Programming with Grawlixes #2 PDF
Part 3 compares the way Grawlixes appear in
comics with some of the structures
underlying modernist art,especially early
abstract or so-called non-objective drawing.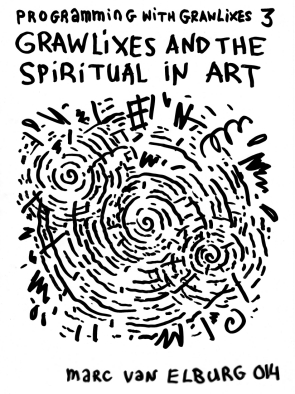 Programming with Grawlixes #3 PDF


In conclusion, Part 4 takes a closer look
at the historical relation between early
modernist abstract art and comics with
Grawlixes. Takes a first step towards
applying game theory to cartoons with
Grawlixes. Looks at Brain Functions in
relation with Grawlixes. And also includes
some pages on the meaning of time in
cartoons with Grawlixes.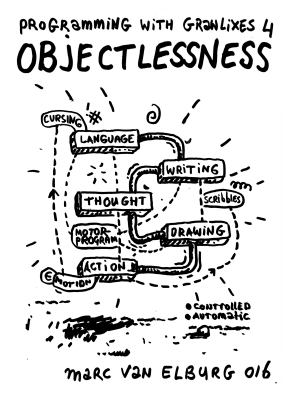 Programming with Grawlixes #4 PDF



Some of the implications of the theory of
Grawlixes

1. The necessary urgency sometimes felt when
cursing is similar to what Wassily Kandinsky
discribes as 'inner necessity'.

2. The sequence of events leading up to
Grawlixes resemble the core-problem of
modernism, that is; the unexpected cut
program is a consequence of inattentional
blindness following the automatic reliance
on an artificial program as-if it represents
a universal law.

3. At the same time Grawlixes may be seen as
evidence that the program of modernism is
not completely obsolete.

From a negative point of view Grawlixes are
a rigid conservative reflex to an unexpected
event.
From a positive point of view Grawlixes are
a progressive adventurous leap into the
unknown, and the modernist program provided
us with a structural tool for that leap.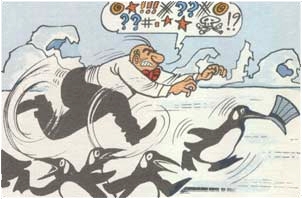 Nero, Mark Sleen (1983)


related articles;
the Euclidean Fly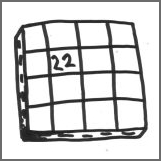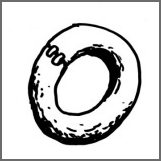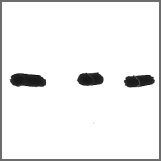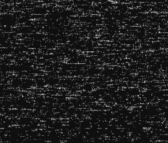 marc van elburg 016